WordPress as a Knowledge Management Technology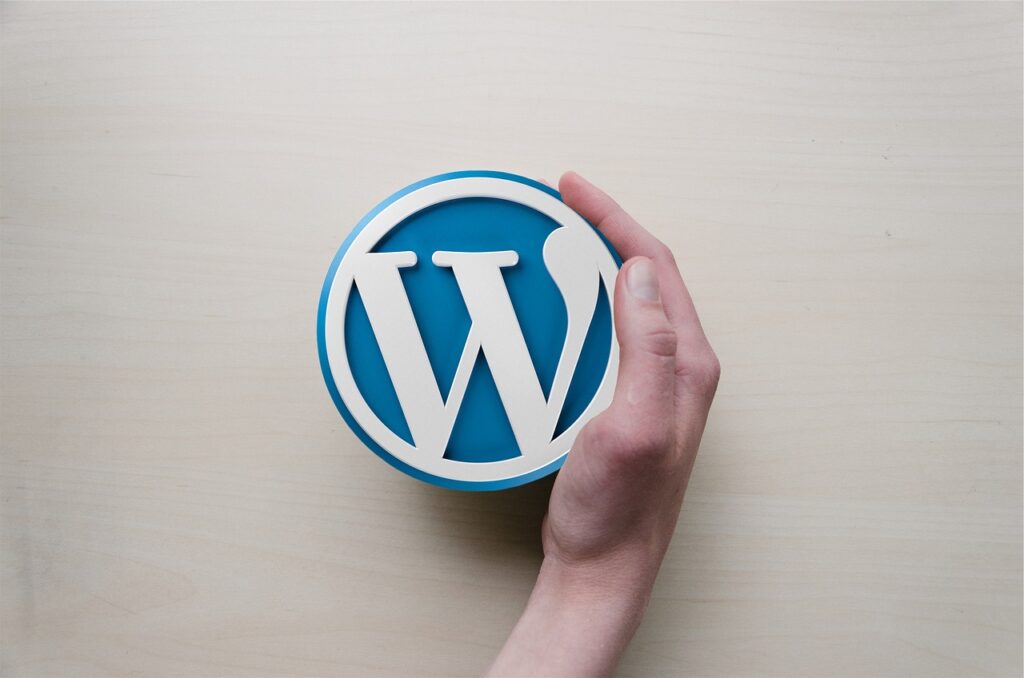 I want to identify and discuss WordPress as a knowledge management technology. WordPress is the most popular content management system, with more than 43% of websites being built on this technology (wordpress.org). WordPress helps users start an online website with minimum effort and resources. However, the ease of using this platform makes it popular among users who are not IT-savvy developers.
To be considered a successful KM technology, I evaluated WordPress on these criteria: content management, content organization, content dissemination, content discovery, and social media amplification.
WordPress is a globally leading content management system. It has the best yet easy-to-use content management tools available, which are not resource-heavy. One can start with WP using a shared hosting environment and scale as the demand grows. The content can be well organized in taxonomies, hierarchies, categories, and posts. The hierarchy can be reorganized and expanded whenever required. The WYSIWYG editor makes it easy for publishers to write and publish the content. One can easily incorporate images, audio, video, and other media types in the content. In addition, the editor makes it very easy to interlink different content pieces.
The MySQL-based database and PHP-based back-end make it a very efficient content management system. A user can create an unlimited number of categories and publish an unlimited number of posts. Your imagination is your limitation when one is using WordPress. Content organization and management become easy when users use different access levels available in WordPress. An author will not be able to change content categories and existing content tags; therefore, the administrator can freely hand over credentials to authors with minimum supervision.
Once the new content is published, WordPress uses Ping-O-Matic's server to ping major services. Upon getting a notification about the newly published content, these services send their bot for content crawling. This makes the content easily discoverable on other platforms and search engines. Apart from the default ping service, the user can update the ping list to include and notify ping services of choice. Apart from ping services, one can use RSS feeds offered by WordPress. These feeds will help users receive an email notification when new content is published. This is useful to start a newsletter and send automated emails to the subscribers to notify them about the latest content published. This runs automatically behind the scenes reducing the workload on the administrator.
WordPress is an intelligent content management system that uses tags and categories for content discovery. Once the user is on the website, based on the category, tags assigned, and the age of the post, WordPress automatically generates content recommendations and provides users with other useful posts/KM articles that users might find helpful. This increases content discovery and helps discover the right and helpful content for the user. No additional algorithms or services are needed for this.
WordPress is supported by an open-source community and has thousands of plugins extending its functionality beyond the content management system. When appropriate plugins are used, they can help to add the right search engine optimization, social media optimization, and user registration functionalities to the system. Users can easily register, and content can be restricted to particular users. Easy to use click to email or click to share on social media buttons can help in content amplification among users via email and social media platforms, increasing the reach of the content published as part of knowledge management efforts.
Some of the popular brands using WordPress for their KM efforts are Tableau (https://tabsoft.co/3I8lQdQ), Google Analytics (https://bit.ly/36gHQpm), Microsoft (https://bit.ly/35QN4IM), and Evernote (https://bit.ly/3CFBuMM).
References:
Dalkir, K., (2017). Knowledge management in theory and practice. Massachusetts Institute of Technology.
Knowledge Management Systems, The Ultimate Guide: https://bit.ly/3J7AkvV
WordPress: WordPress.org
WordPress Ping List 2022, Working Ping Services Only!: https://bit.ly/36dq2f8
---